Our North and South Carolina attorneys meet challenges head on. From business and commercial litigation to workers' compensation defense, commercial transportation law, and more, our complex experiences are all the more reason to trust our leadership.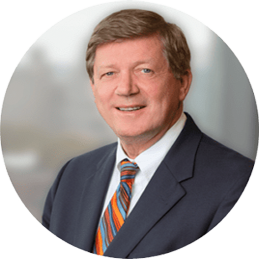 July 5, 1950 - June 20, 2021
Howard was a fearless trial lawyer known for his committed efforts to guide individuals and businesses through their disputes. GWB has lost a larger-than-life friend, colleague, and mentor.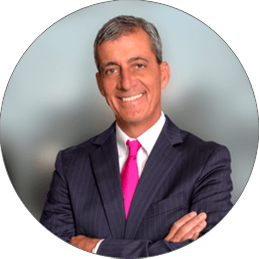 November 2, 1964 - January 24, 2021
Will was the consummate professional, remarkable for his steadfast efforts to serve the legal industry. He will be missed by everyone at the firm and the Columbia community at large.
Business & Commercial Litigation
Gallivan White Boyd is prepared to help navigate business disputes with your business goals in mind.